High Standards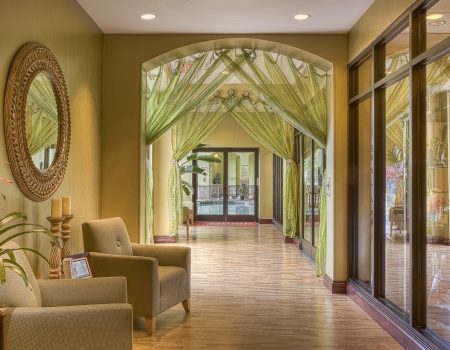 All our staff are trained and managed by our highly skilled and qualified Lebanese supervisors.
CA&T Nettoyage supervisors ensure that all our employees are carrying out their duties as expected.
They check on quality of the work and supervise the workers dealing with all related issues relieving our clients from the task of monitoring the cleaning process, or the workers.
We make sure that:
Absentees are replaced, so that our clients do not have to worry about staffing or cleaning
All cleaning material, detergents, machinery, etc. are available and in good order
No need for our clients to carry cleaning detergent stock, or expensive cleaning machinery, we take care of all their cleaning needs automatically
All cleaning staff at clients premises are well trained and continuously monitored and retrained, to ensure total cleanliness on clients premises
Our supervisors are responsible and dependable
Our supervisors are on the ground, highly trained, and they ensure that all our employees are carrying out the cleaning to a very high standards