Customer Care
We go the extra mile to ensure our clients satisfaction.
CA&T Nettoyage is committed to customer care and satisfaction. We measure our success through the continuous growth of our client base, and the dedication of our team to continuously find new and innovative solutions to meet the challenges of the cleaning industry.
We don't just provide cleaning services, we also provide human resources management, and a trustworthy staff that are as dedicated to our clients and their work, as their dedication to our company.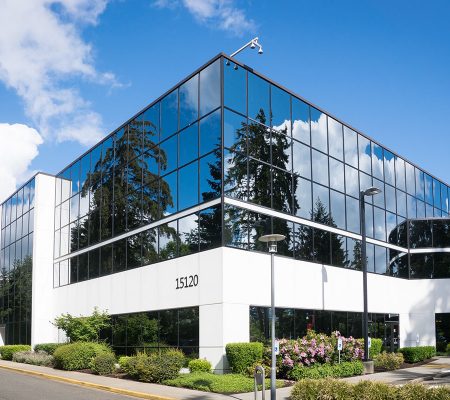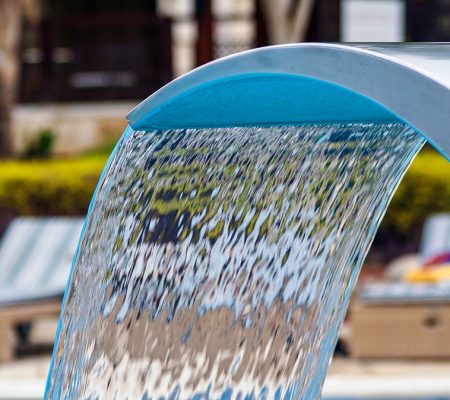 In the event of an emergency, we respond immediately and our supervisors are available round the clock to take the necessary action, whether it is a machinery failure, staff problems, or supply issue.
To further ensure that our clients needs and demands are met in a timely manner, we have introduced GPS vehicle tracking and Hand Held Devices that allow us to be in continuous communication with our staff, supervisors and all our clients requirements. We are able to immediately respond to any emergency or need that the client may have while we are at the client premises, thus cutting down on response time, and providing solutions immediately.