Clients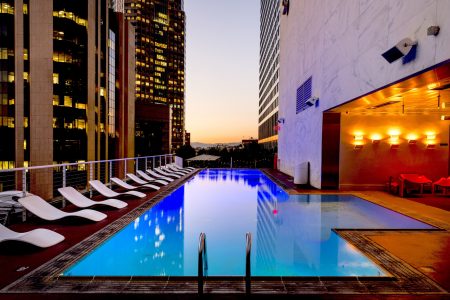 We continuously listen to our clients, and then work on providing them their needs, so that they are always satisfied with our level of service, standards and commitment.
We work hard at keeping our hygiene standards above average and in compliance with world standards. We keep introducing new services and new technology, to ensure that our clients cleaning needs are met no matter what the size or demands are.
Our clients are our most important asset, and we strive to serve them in a professional and timely manner. We are dedicated to their cleaning needs and to the high standards of hygiene that they expect from a first class cleaning company.
We pride ourselves in the fact that all our customers are large companies and institutions of international standards, and we continue to serve them and to provide their cleaning needs whatever they may be.
Our clients include prestigious five star hotels, commercial malls, large offices, organisations, Government organisations, financial institutions, hospitals, food plant industries, restaurants and food outlet chains, beach resorts, amongst others.
For a detailed reference list, please contact us by e-mail.